On the Full Mogul Podcast, Kofi discusses his ongoing Full Mogul journey, while sharing strategies for unlocking success in business and life. He also interviews fellow full moguls from business, sports and entertainment, who share valuable stories, advice and strategies with our community.
Sign up to be among the first to hear the Full Mogul podcast!
5 Tips for Starting Your FULL MOGUL Journey!
EPISODE BLOGS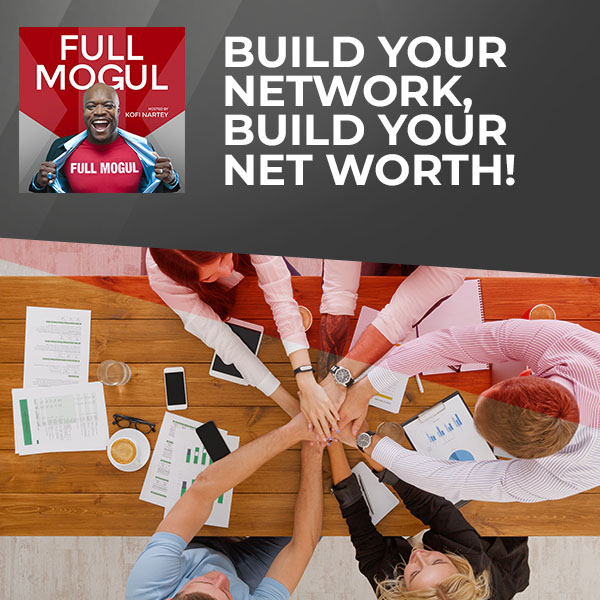 A critical part of being any sales or business professional is networking. As conventional business wisdom says, "Show me your network and I'll show you your net worth." But what does net