Full Mogul Podcast
– Coming Soon!
On the Full Mogul Podcast, Kofi will discuss his ongoing Full Mogul journey, while sharing strategies for unlocking success in business and life. He will also interview fellow full moguls from business, sports and entertainment, who will share valuable stories, advice and strategies with our community.
Sign up to be among the first to hear the Full Mogul podcast!
5 Tips for Starting Your FULL MOGUL Journey!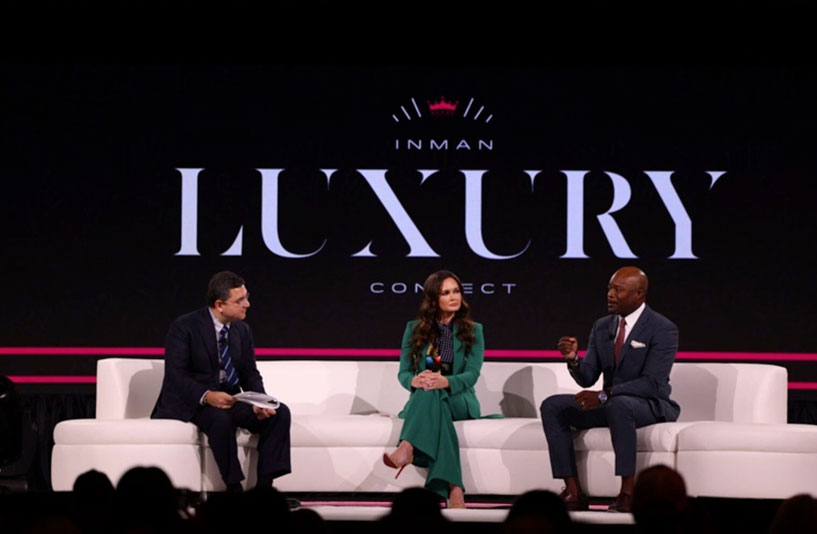 Kofi Nartey Speaks To Authenticity In Marketing At Inman Luxury Conference In Las Vegas
By CRAIG C. ROWE for Inman
Luxury leaders agree: digital marketing rests on authenticity.
Whether it's over Zoom or through email, digital marketing and outreach is now the starting point of every interaction, and it has to be strategic enough to pull the prospect deeper into an eventual personal interaction.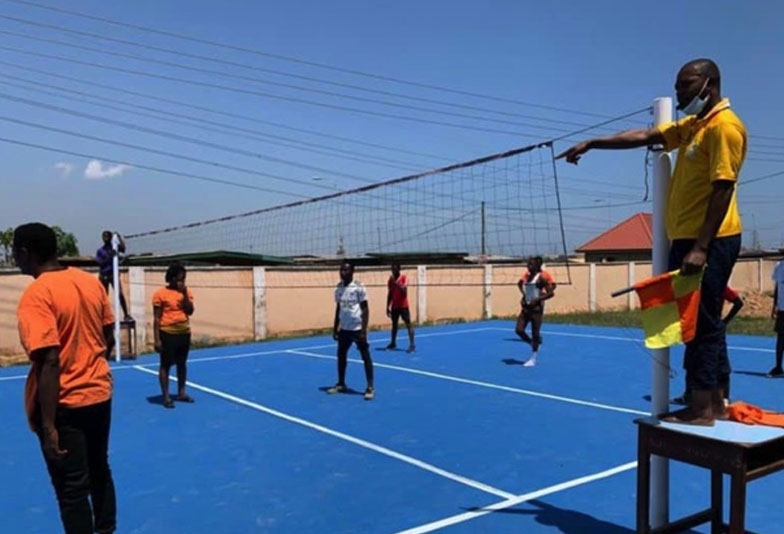 Nartey Sports Foundation Funds Volleyball Court At School For The Deaf In Ghana
Volleyball Court at the Tetteh Ocloo State School for the Deaf in Ghana.
We were very pleased to collaborate with Mr. Hamidu Yussif and the Tetteh Ocloo State School for the Deaf. In his compelling grant application, Mr. Yussif wrote: