Banner Section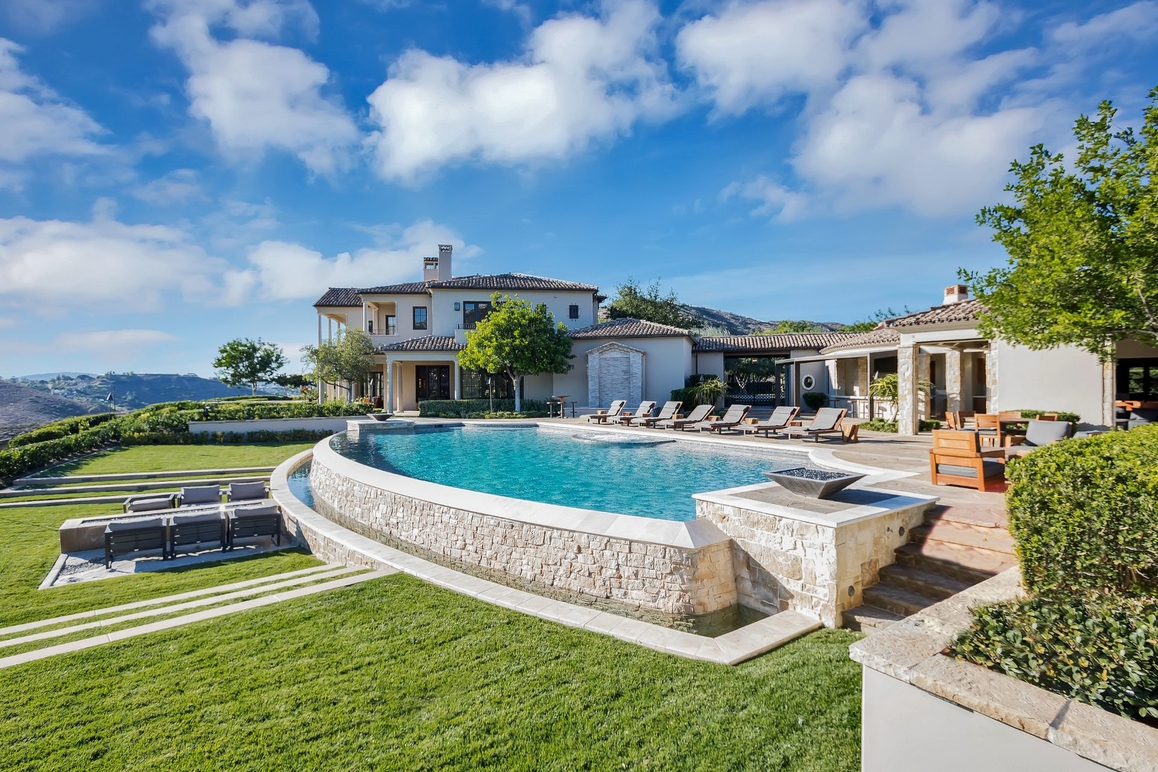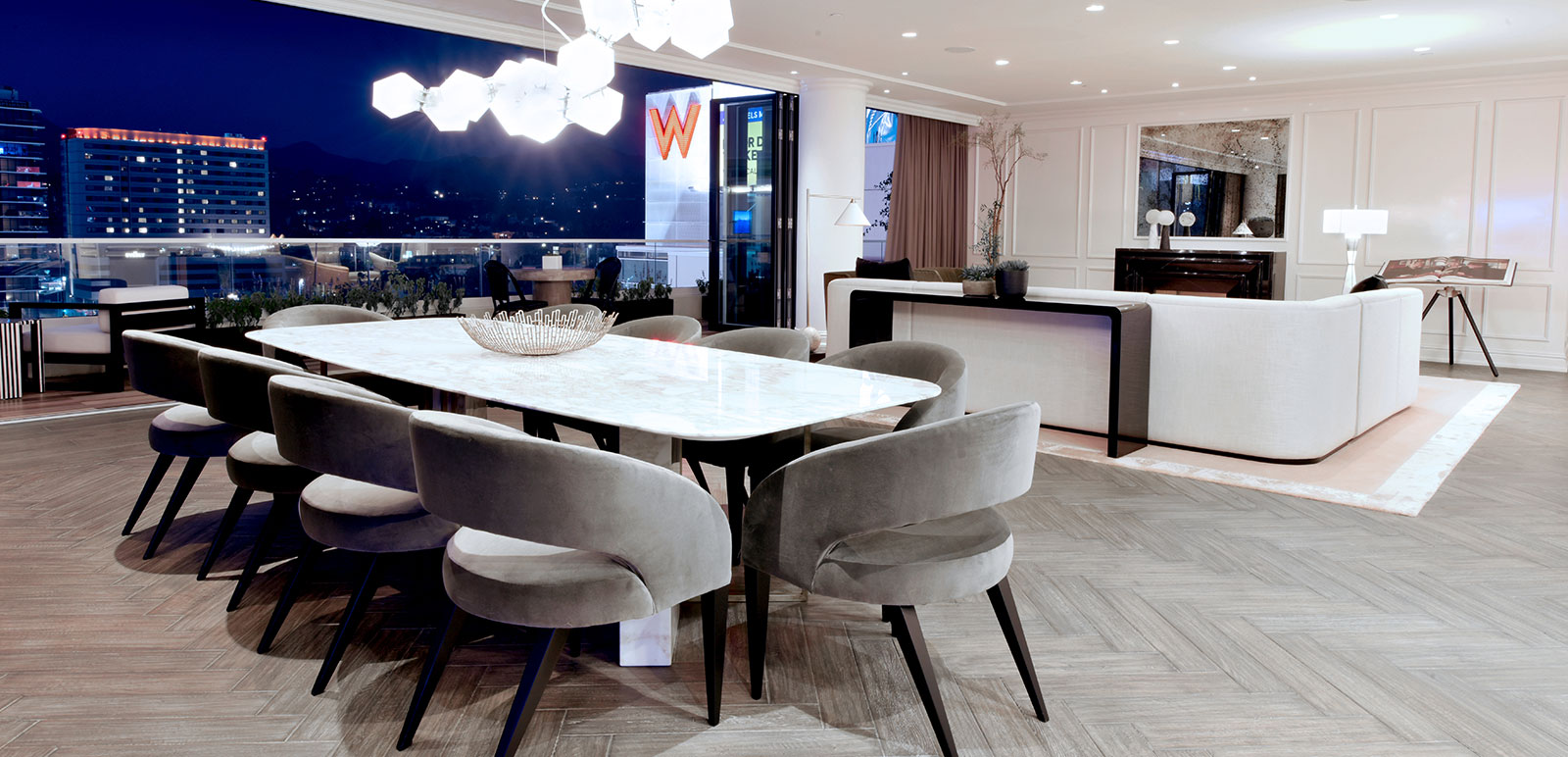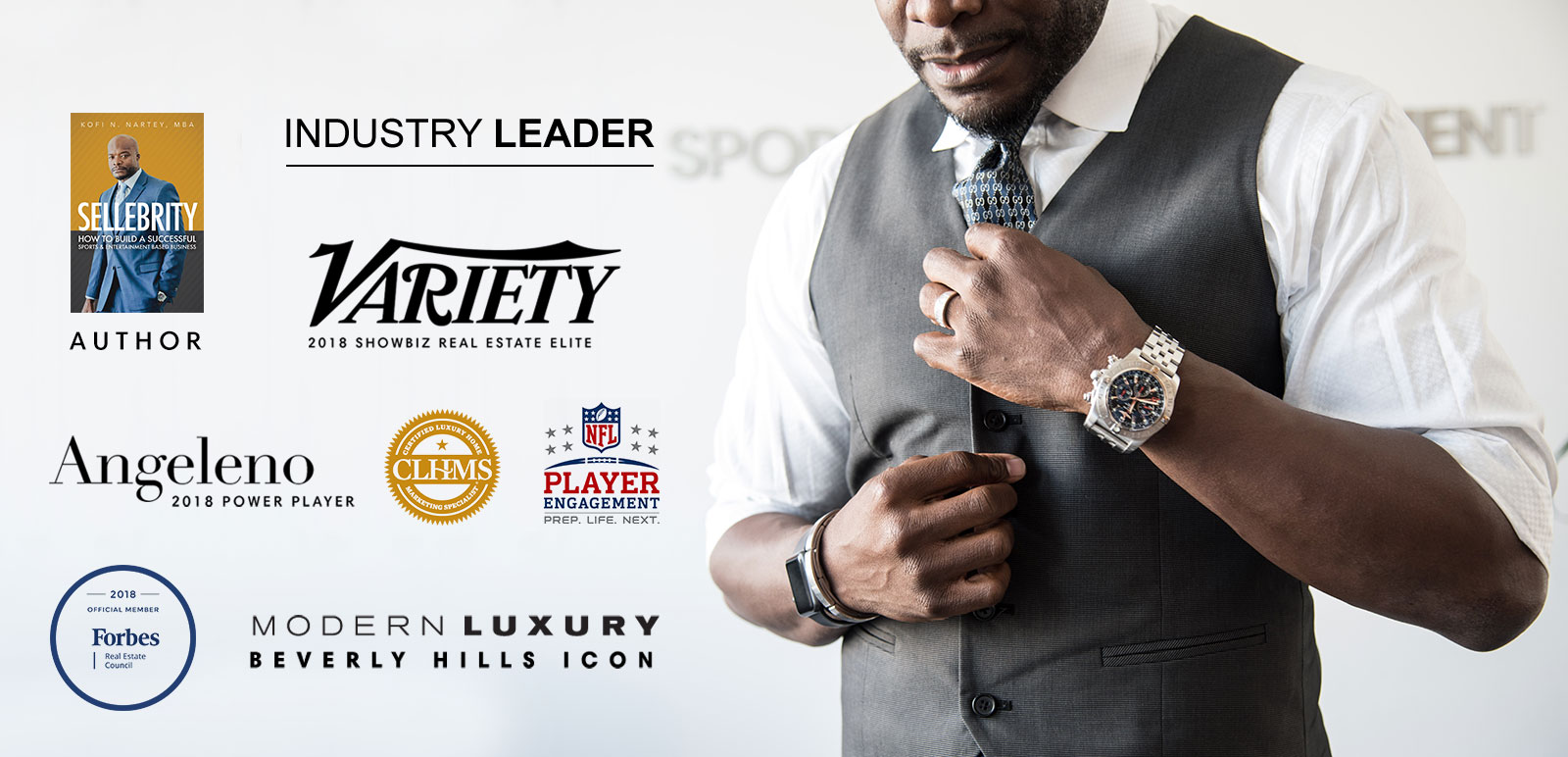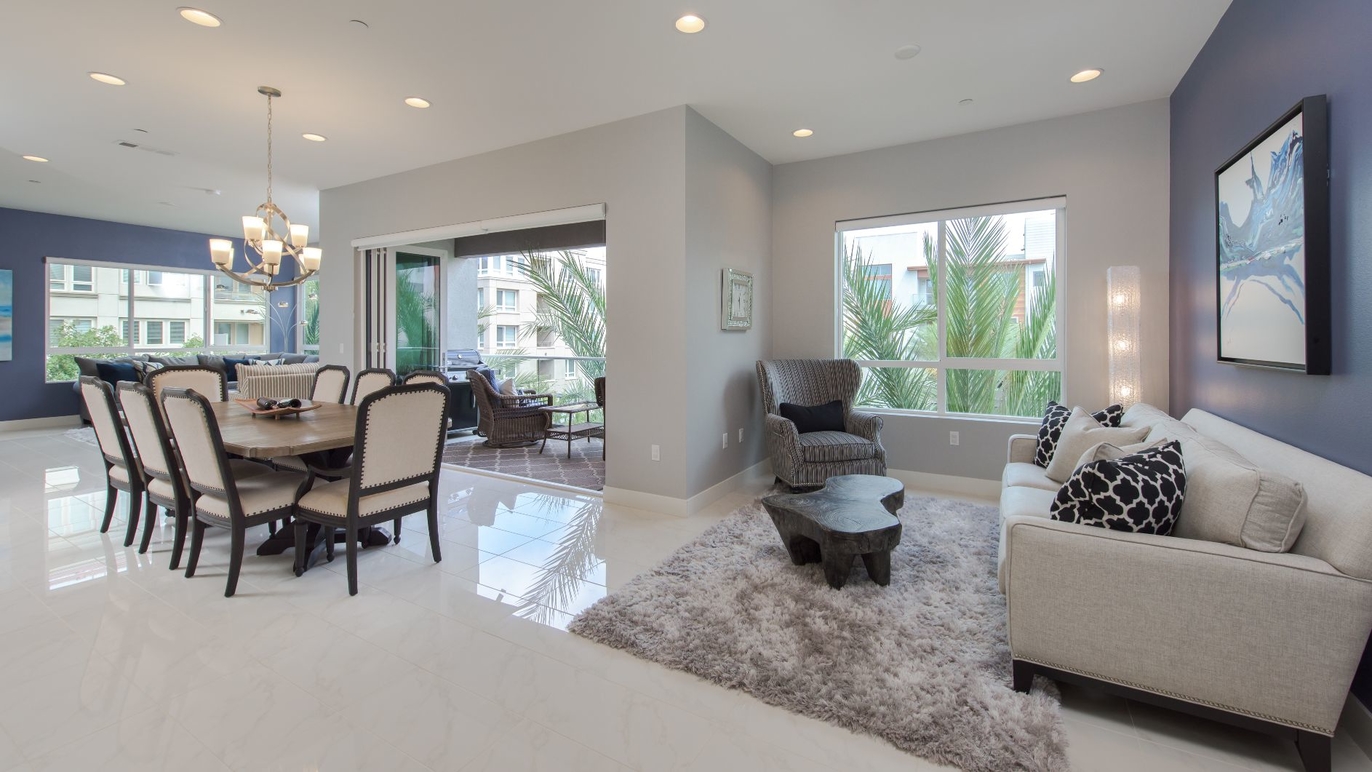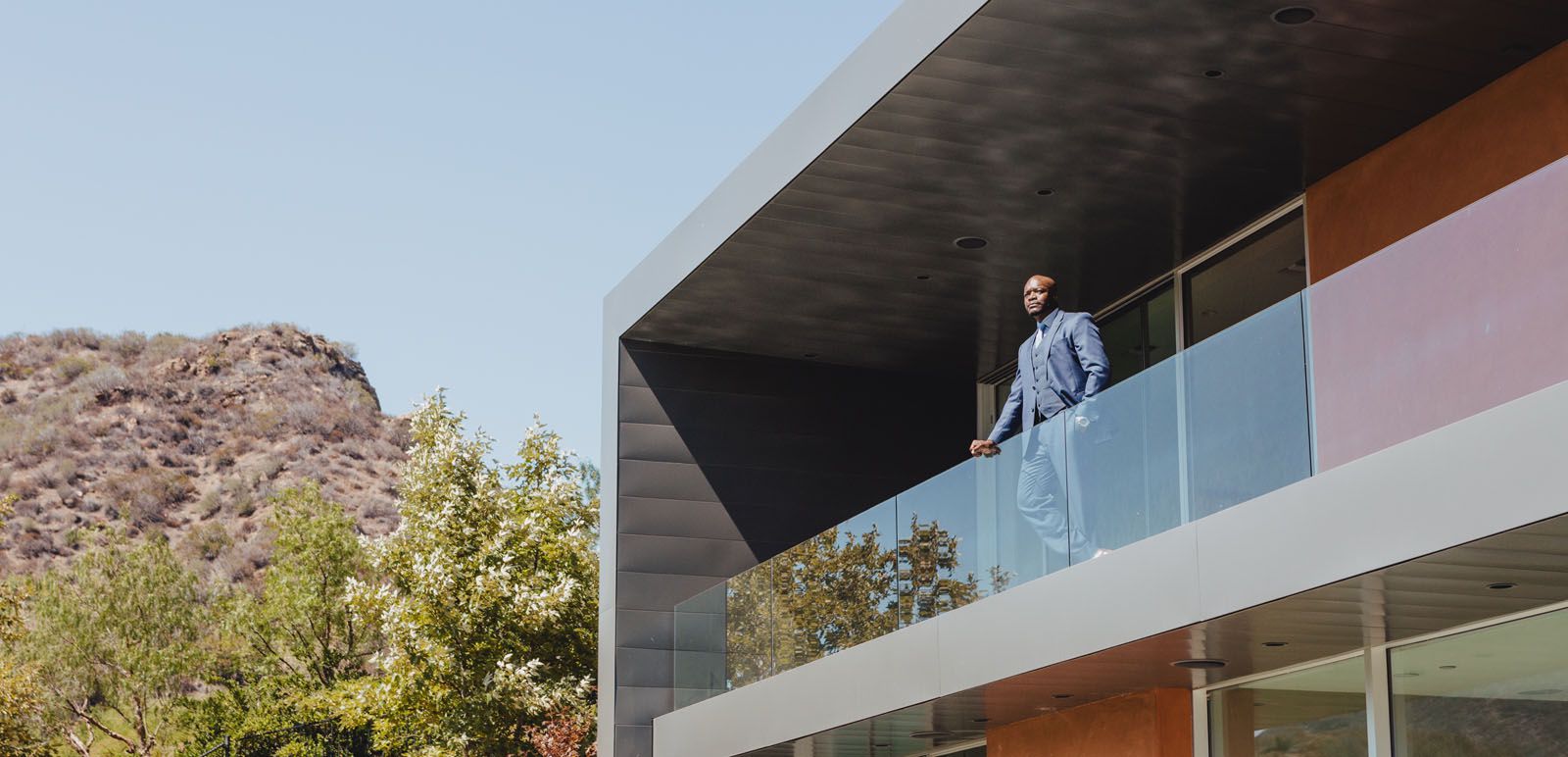 Who We Are
Luxury Real Estate Specialist
GLOBL RED Real Estate + Development is a private real estate firm that offers distinctive services for discerning clients. Founded by Los Angeles luxury leader, Kofi Nartey, who's been the most influential sports and entertainment real estate broker in the nation since 2006, GLOBL RED brings a refined, yet holistic approach to the industry. With over 100 years of combined experience and over $6B in transactional experience, we assist our clients in acquiring and selling prestigious properties, while providing unique opportunities to build out their real estate portfolios. We understand the luxury lifestyle, and we deliver it — quickly, efficiently, and elegantly.
Whether you're looking to buy or sell a luxury home, launch a luxury development, or add to your international real estate portfolio, we have the skills, drive, and desire to ensure your success. By combining insider market expertise with the most cutting-edge tech, marketing, administrative, and legal services in the industry, we offer global reach and personalized attention. We're formidable in negotiations, and our bespoke, sensible approach will give you the edge in every situation and every market.
Welcome to GLOBL RED, a desirably different real estate experience.
Our Office

The Sports & Entertainment Division was established to meet the unique real estate needs of professional athletes and entertainment personalities. Through our global network of the most capable, respected, and informed luxury real estate professionals, we assist celebrities anywhere in the world with buying, selling, leasing, and/or relocating.
" We were referred to Kofi, then everything started to fall in place. He not only located a great place for Kevin, but negotiated a phenomenal deal. "
– Business Manager for Kevin Durant
" His marketing and expertise are second to none. I would recommend him to anyone who wants to sell or buy a home. He is the best in the biz!.. "
– LaDainian Tomlinson, San Diego Chargers

Buying a house is like driving in an unfamiliar city during rush hour.
Let The Nartey Group be your Waze.
Your home deserves more than a good agent.
It needs a great team.