With 20 years in the industry, California Listings expert Kofi Nartey is a well-established and highly sought after leader in residential real estate. But when Kofi decided to rebrand Society Brokers into Globl Red in 2021, he had international development dreams in mind.
Globl Red didn't just mark a name change—it was a change in philosophy. Kofi and his team have become the go-to brokers for affluent clientele and celebrities, as well as a global business leaders, looking to expand their real estate holdings with investment properties both domestic and international. Now, we're talking all things development with Kofi to learn the ins and outs of real estate development.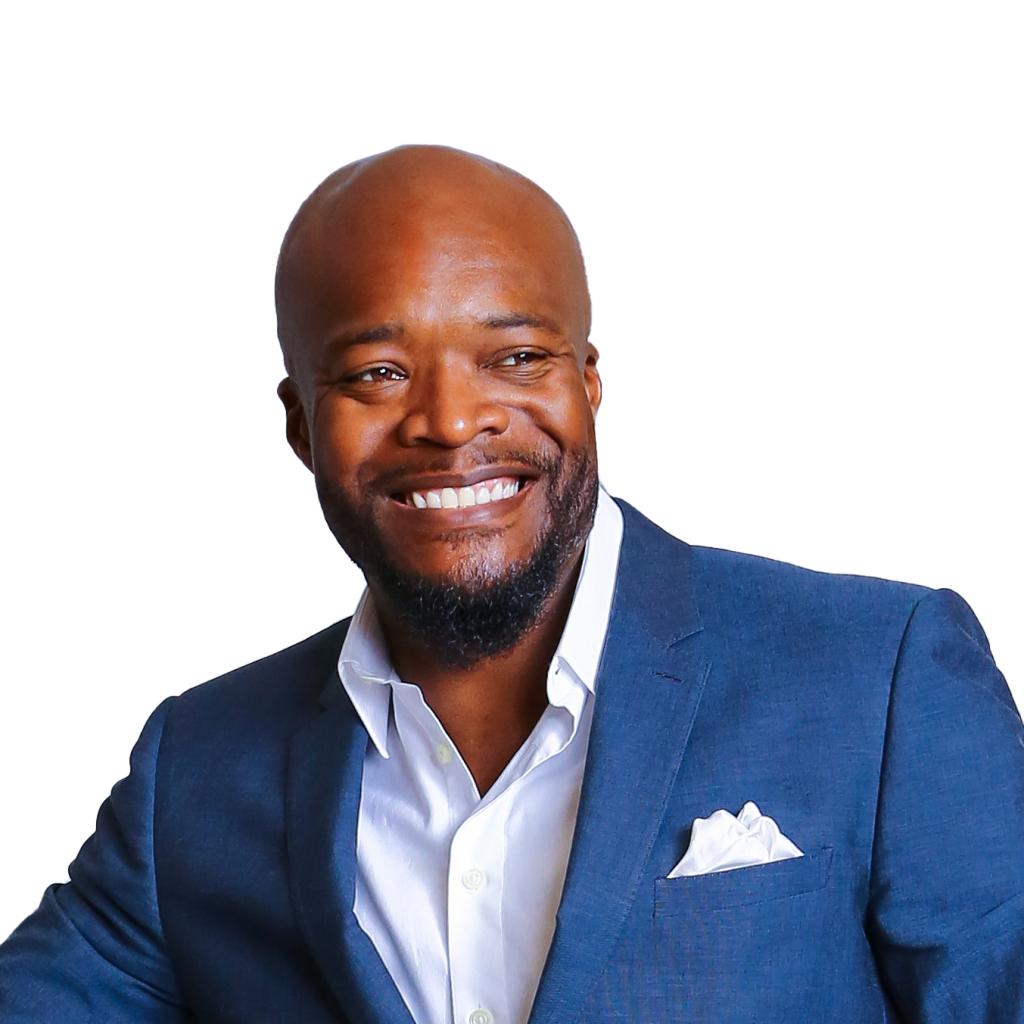 You're already a rockstar in residential real estate sales, so what inspired this pivot to a broader portfolio with Globl Red?
Kofi: Our industry has been underdeveloped for years. Agents help with the largest transactions of most people's lives and then disappear. I want our industry to transition from sales agents to real estate advisors. Our firm is focused on servicing the full real estate portfolios of our clients. Our core competency is still residential real estate, but we have professionals to help with new construction, multi-family investing, commercial real estate and international development.
What investment opportunities are you offering from Globl Red?
Kofi: In our first year, we focused on single-family flips. We have now built out our investment offering infrastructure, and have expanded to multi-family units and mixed use developments nationally and globally.
Who is your target investor and why?
Kofi: One target is the newer investor who wants to get into real estate investing, but may not have the experience or capital to take on a full project by themselves. We have also exposed real estate investing to hundreds of our professional athletes and entertainment clients. Also, we are starting to work with larger family offices and institutional level investors as our reach and deal size continue to grow.
What has success looked like in year one at Globl Red?
Kofi: Within the first year of launching our investment arm, we purchased over $25M million of investment properties with over 30 investors. Globl Red was also brought on to oversee real estate development and sales for a $1 billion mixed-use project in Belize.
Aside from having a stack of cash ready, how do we get started?
Kofi: It's easy to get started as an accredited investor. You can reach out to me or our Chief Investment Officer, Daron Campbell. We can share current and upcoming opportunities that we have. Our initial opportunities started with a $50,000 minimum investment, but we also have $1 million-plus opportunities that some of our clients have opted into.